El Nino Fashion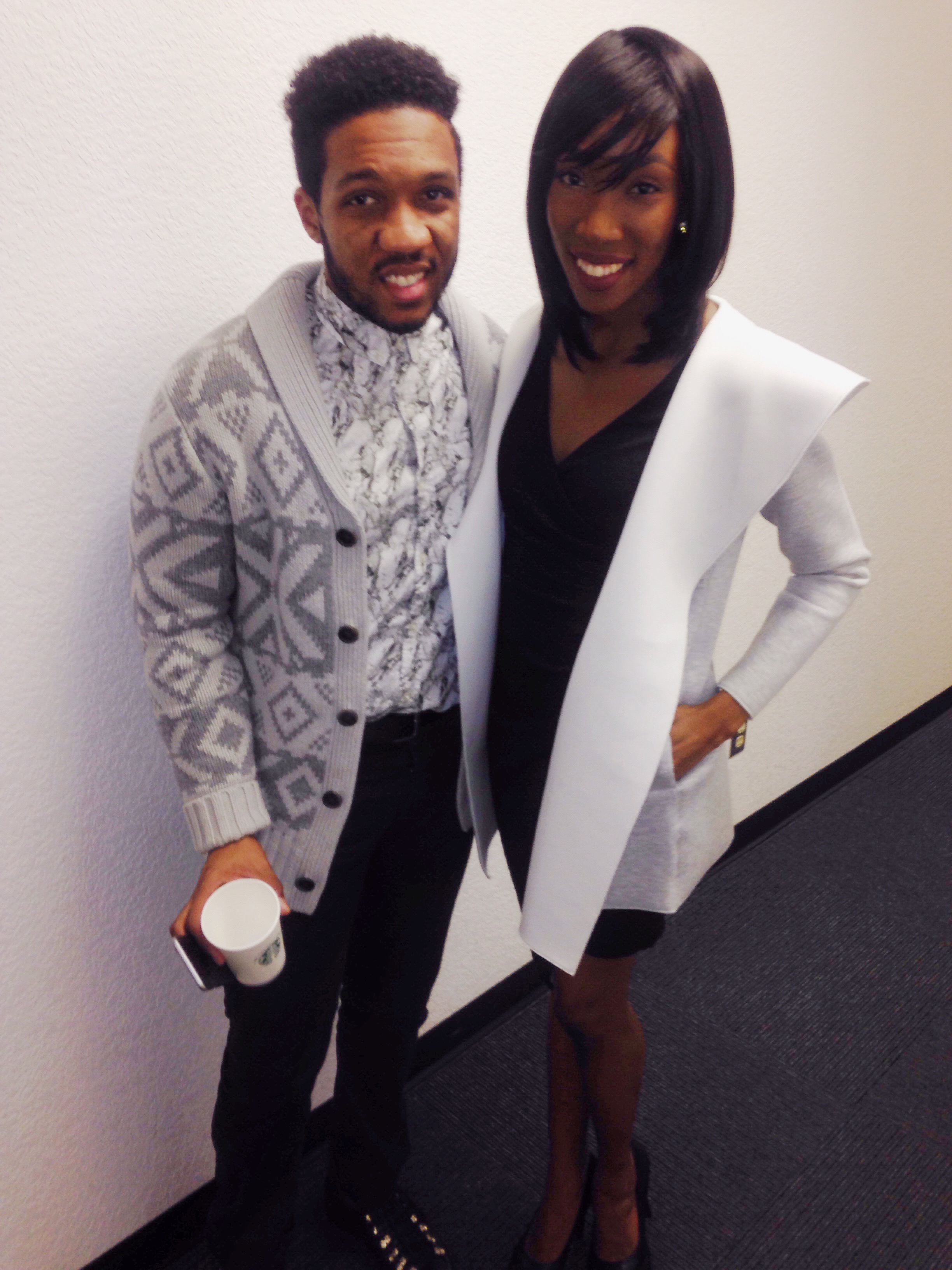 Fashion segments have seriously become my favorite thing to do as a model. I love being in front of the Camera, and being Live on TV is not as scary as it looks!! On Tuesday I was in a segment on FOX 5 San Diego that talked about El Nino Fashion with Stylist Dean Hall. We have had some really crazy unusual weather that most Southern Californians are not use to, and people don't know how to act here in the rain (it is always such a mess). Dean Hall showed how to be prepared and how to dress for rainy weather.
My look was from JCpenney!!! I wore a Little Black Dress and a super Comfy White and Grey Jacket (Seriously it was so warm!). I wasn't expecting for Shally(the newscaster) to ask me to take off the Jacket that I was wearing (because she wanted to wear it) during the segment... I was seriously in shock and thought it was super Hilarious at the same time. This was definitely a Fashion Segment to remember!!!
Check out the video Below to see what I am talking about...
[x_video_embed type="16:9"][/x_video_embed]
Be on the look out for me in other segments LIVE if you are in the San Diego Area!! :)